Hello, lovely people! I hope this post finds you well! Valentines day is around the corner and, I don't know about you, but I am ready to have a cute, pink picnic to celebrate. So here's a quick guide to what to bring to create your own Valentines Day Picnic and make it unforgettable.
Sparkling Pink Juice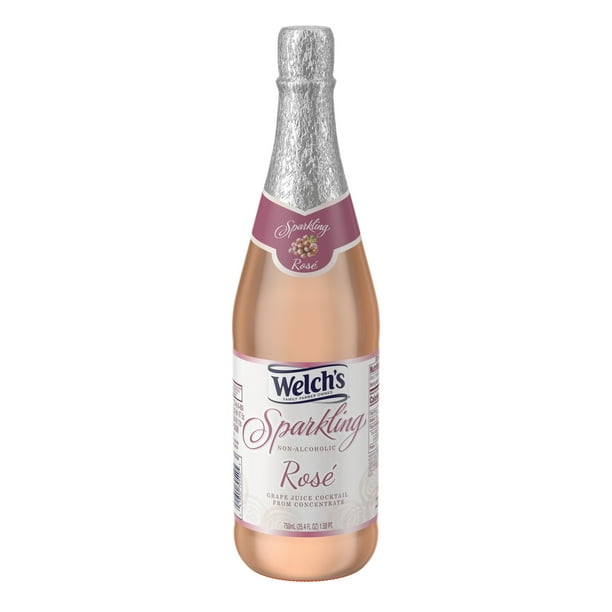 I think sparkling pink juice is simply a must for achieving this lovely, whimsical and romantic vibe. Not only does it taste amazing, but the bottles are beautiful and can double as vases later.
Flowers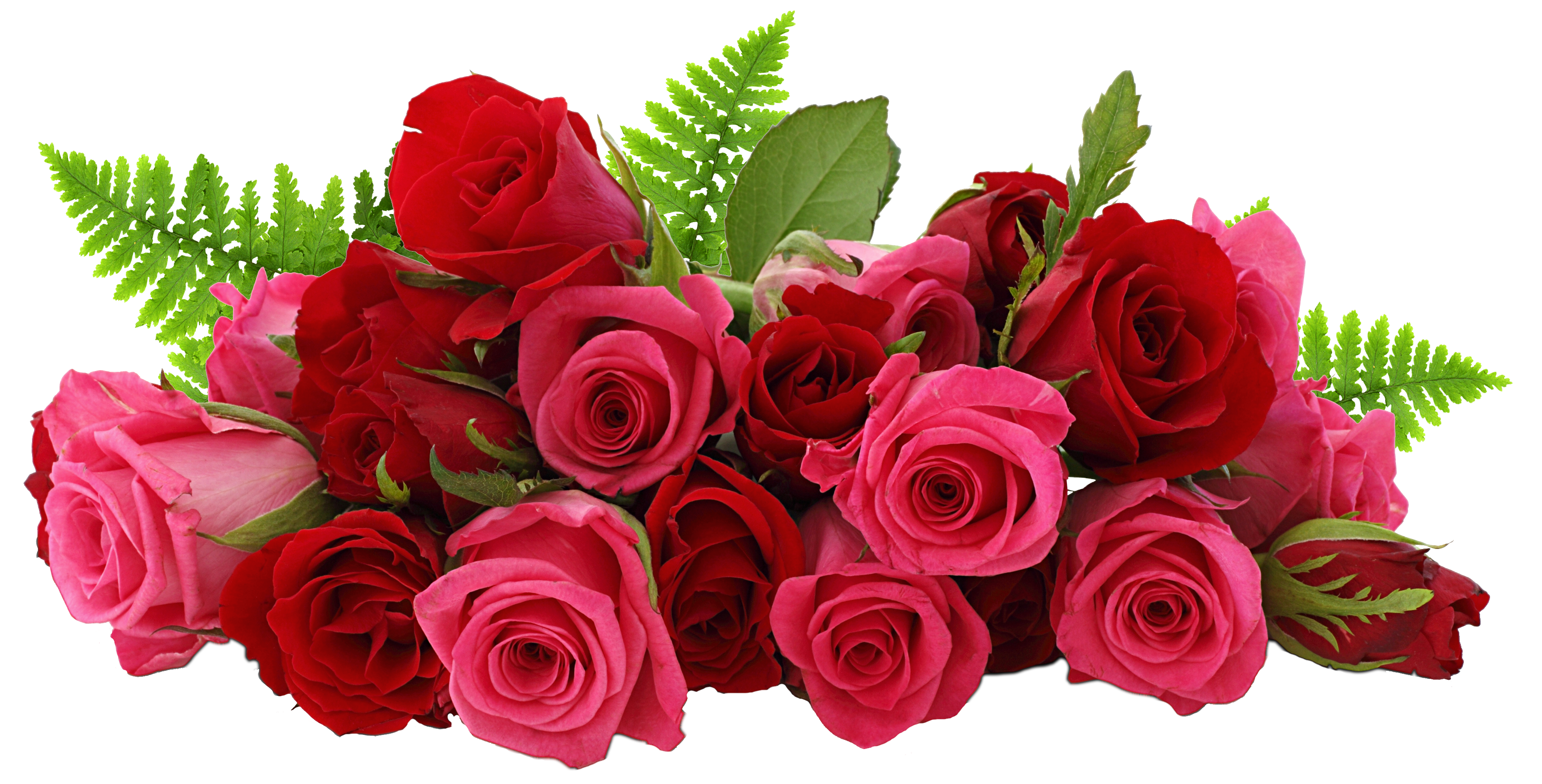 And just to be clear, they don't HAVE to be roses (I know they can be CRAZY expensive). You can go for some daisies or wildflowers or whatever you can pick near you. A frugal Valentines Day is a good one in my opinion, not to mention I think Wildflowers are just as pretty as your romantic roses.
Cute Glassware
I mean, what else are you going to drink your sparkling juice from? Not to mention they fit the vibe perfectly. Also, don't be afraid to try out some adorable tea sets. Those also make for wonderful glassware for your main character Valentines' Day Picnic.
Strawberries
Strawberries are a very easy snack to bring along on your picnic. Plus, they don't make a huge mess to eat. Overall, they're simple and effective in further establishing an immaculate vibe.
A Pink Cake/ Dessert of Sorts
Sweets for the sweet! Give your picnic goers or that special someone a slice of scrumptious cake. But, just to be clear, is doesn't necessarily HAVE to be picnic. A white cream cake will do the trick in a pinch or really whatever you want. I definitely recommend garnishing it with strawberries, whatever it is.
A Cute Picnic Blanket
Okay, now you have this adorable spread but what should you set it on?? Well, seeing as how this is a picnic, it's only fitting that we use a picnic blanket, but specifically one that matches all that you've laid out. Your picnic is going to not only be fun but look MARVELOUS.
And there you have it! A loose guide on what to bring to a Valentines' Day themed picnic! Really you can change stuff up and go with whatever vibe you please. These are merely suggestions that I feel are cute or would be things that I would personally include in my own romantic picnic.
Hope you all have a fabulous Valentines Day filled with lots of sweets & hugs!